Bloc texte
The Guignolée will take place on 3rd Sunday of November. With the current pandemic, the Société de Saint-Vincent de Paul de Montréal has thought about new ways of doing things . This is why this year, you will also be able to make a difference by contributing online!
The traditional Guignolée is an essential event for the proper functioning our activities. Last year, it allowed us to raise nearly $ 600,000 in donations.
Bloc texte
Make an online donation for the Guignolée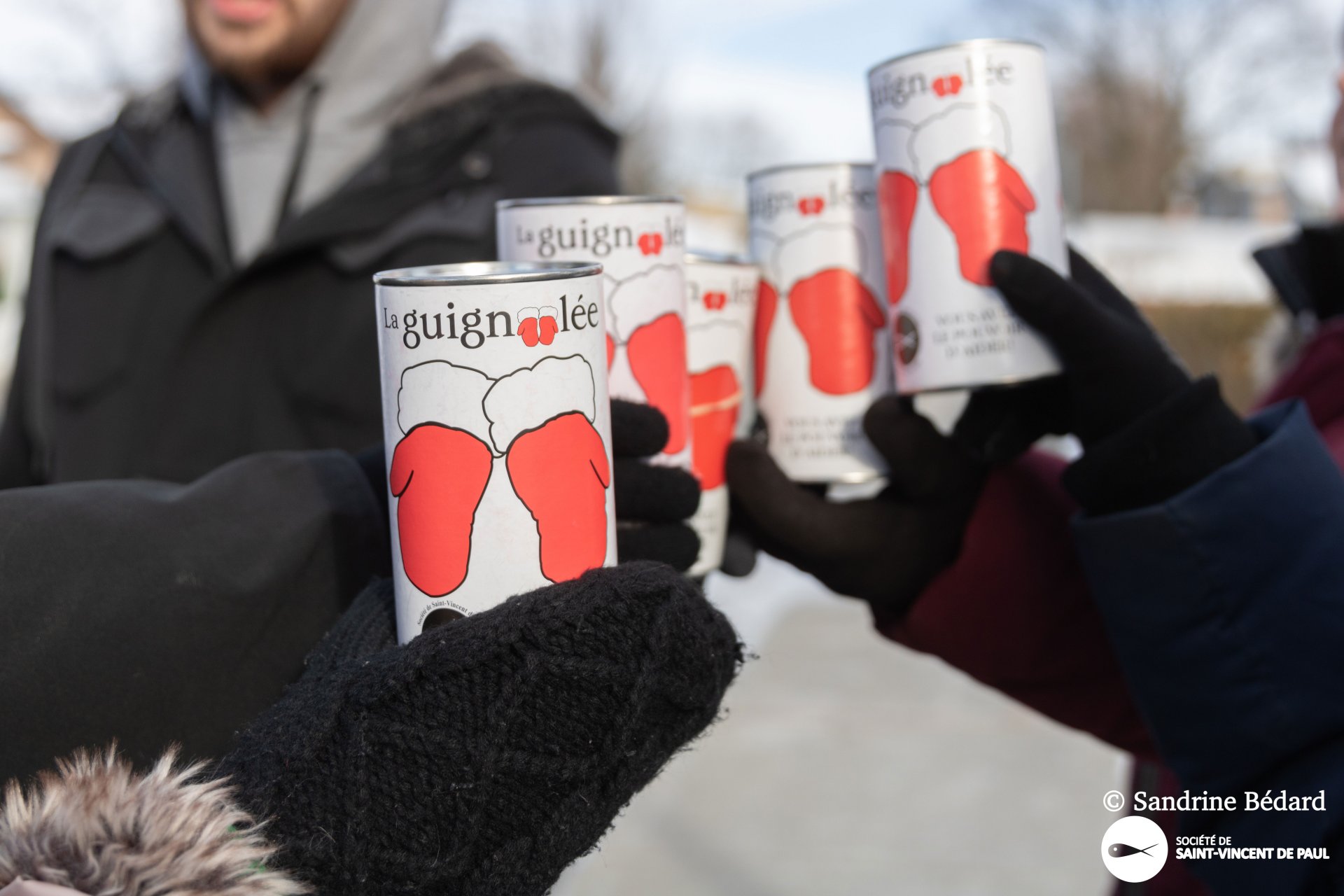 Bloc texte
The Guignolée of the Société de Saint-Vincent de Paul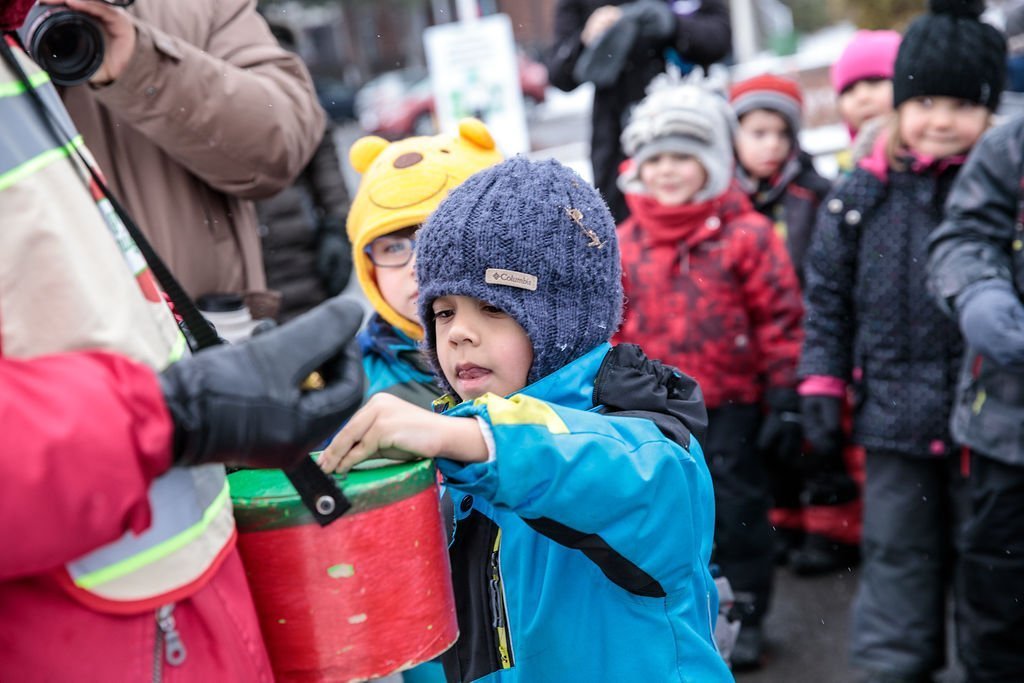 Every November, SSVP volunteers get to work on one of our most important solidarity events of the year.
The Guignolée was Québec's first door-to-door charity fundraiser, initiated in 1861 by the SSVP throughout the province's small town communities to gather food for the needy.
The collection was – and still is – carried out in a festive manner, with carollers tagging along for the cause.
Many decades later, this annual tradition continues, thanks to the unrelenting actions of our vast solidarity network.