Register a student for the stay in school scholarships
Bloc texte
How to submit an application for a student?
Bloc texte
Selection process
The steps to follow
1. The person must complete a form for each student before April 15.
2. In order to make the student participate in this process, we encourage you to complete this application in collaboration with the student and his family. Take care to explain to the student that a nomination is an achievement in itself.
3. Please answer the questions by clearly demonstrating the student's motivation with specific examples, highlighting his development. The answers provided will be decisive during the selection process.
4. A committee will evaluate the applications fairly and you will receive a response in mid-May.
---
The form to complete
1. The person submitting the application MUST be a recognized employee of the student's school (teacher, counsellor, director, guidance counsellor, etc.) or a counselor of an organization working in education.
2.The person may submit more than one student application that meets the evaluation criteria.
3. The information provided will be used to send responses and awards. Please check the information provided carefully.
Bloc texte
Online forms - PRIMARY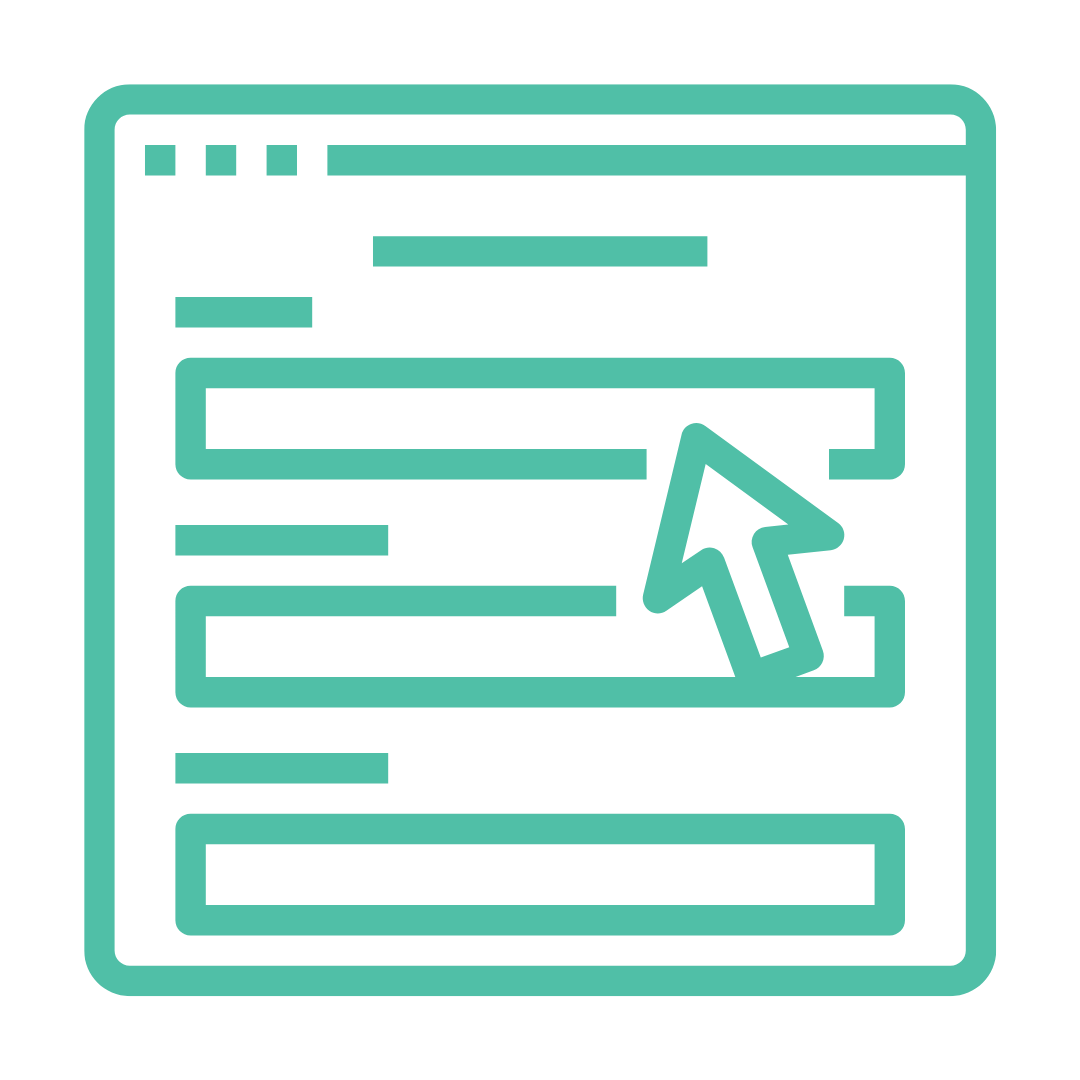 Bloc texte
Online forms - SECONDARY