Bloc texte
Marie-Evelyne Lessard, actress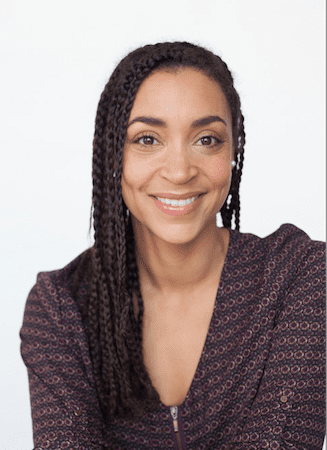 Bloc texte
Biography
After studying drama at the Cégep de Saint-Hyacinthe, actress Marie-Evelyne Lessard continued here training in musical theatre and acting for the camera in Montreal.

The public discovered this Sherbrooke-born actress primarily on the screen, in particular in the popular Quebec series: 19-2, 30 Vies, Trauma, Féminin/Féminin and Les Argonautes. She also works in dubbing, and has lent her voice and talent to many American actresses.

In cinema, her interpretation of Sophie, in director Martin Laroche's feature film Les Manèges humains was acclaimed by critics. In 2014, she received a Best Actress nomination at the 2014 Gala du cinéma québécois. She has also worked with director Guy Édoin, together with actors Pascale Buissières and Monica Bellucci, in the film Ville-Marie.