Stay in school scholarships
Bloc texte
Bloc texte
Register a student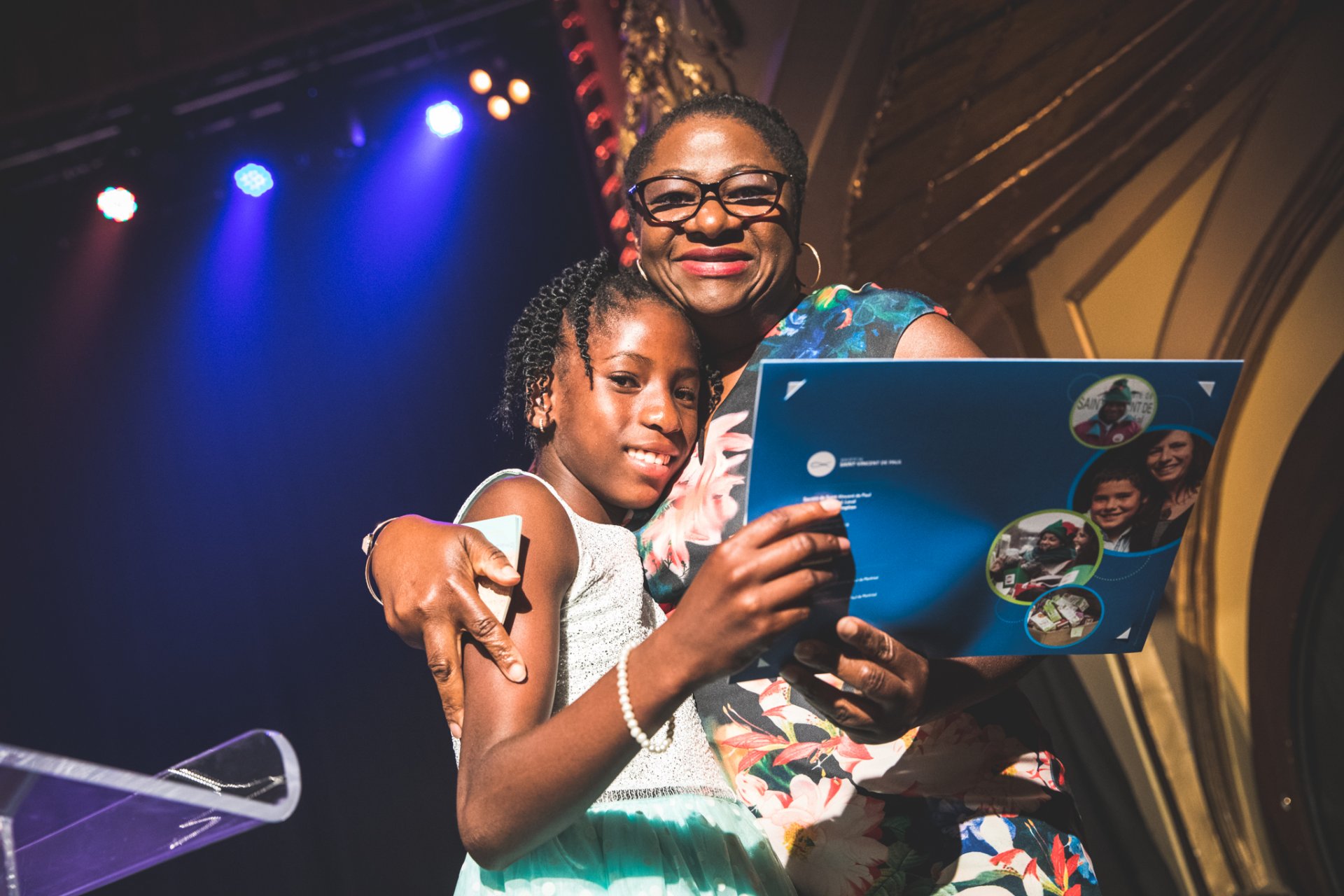 Bloc texte
Our Spokesperson
Marie-Evelyne Lessard is a Quebec film and television actress. In 2020, she played the lead role in Jusqu'au déclin, Quebec's first film funded, produced and distributed by Netflix. Since 2019, she has been the spokesperson for the Opération Bonne Mine program of the Saint-Vincent Paul Society of Montreal.
«As spokesperson for the Opération bonne mine program, I salute you and congratulate you on your many efforts this year.
I was supposed to host the 16th Gala de la persévérance scolaire in May, where I would have had the pleasure of meeting you and presenting you with one of the much-deserved scholarships for your work and achievements at school.
Although the Gala had to be cancelled, I thought I would send you a simple note, a special thought today, to underline your perseverance this year, and to wish you a lot of courage to continue.
Congratulations!»
Marie-Evelyne Lessard | Actress and spokesperson for the Opération Bonne Mine program
Bloc texte
Contact us!