The leaders at novacap invest in youth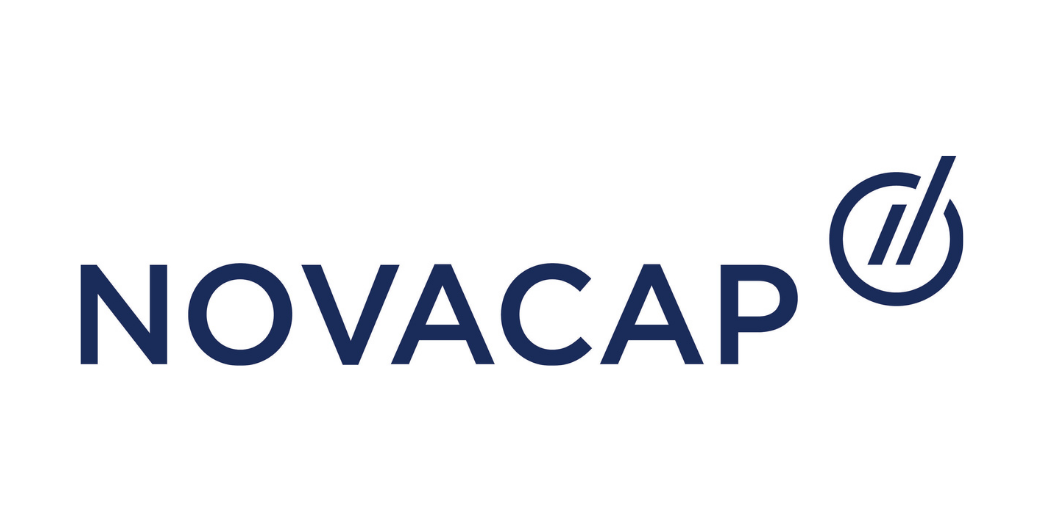 25 November 2021
Opération Bonne Mine (OBM) wants to thank Mr. Marc Beauchamp, founder of Novacap, the largest investment firm in Quebec, for his great involvement in collecting donations for our school perseverance program.
A professional in the private investment and venture capital industry, Mr. Beauchamp raised $40,000 thanks to his contribution and the mobilization of his managing partners, Mr. Jacques Foisy and Mr. Pascal Tremblay. This generous sum made it possible, among other things, to distribute 80 stay in school scholarships in May 2021 to students with atypical backgrounds enrolled in primary and secondary education.
Bloc texte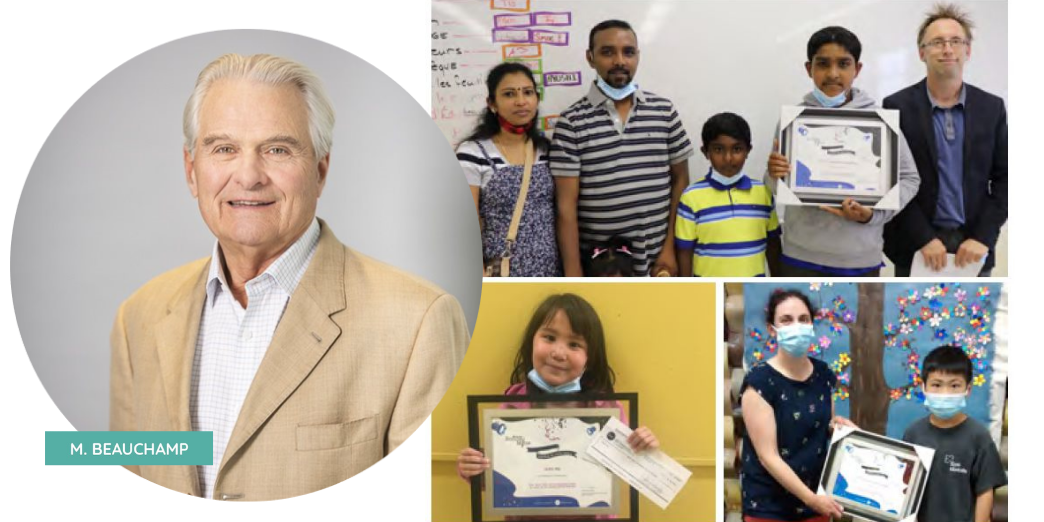 As a long-time donor for food assistance, Mr. Beauchamp has always closely followed the development of the Saint-Vincent de Paul Society of Montreal and has seen the benefit of its actions in the most disadvantaged neighborhoods. In 2000, he created the Marie-Françoise and Marc Beauchamp Foundation to give back to the community. « I won the lottery for the country where I was born, I sure wouldn't be so well off if I lived in a more disadvantaged part of the world. It makes sense to me to give back », he says.
Why get involved with Opération Bonne Mine?
It is not always easy to find the right organization to donate to. « When I saw that Opération Bonne Mine was involved in school perseverance, I believed that this organization was subsidizing a worthy cause. In addition to the usual dropping out of school, Covid is an added demotivation for students », explains Mr. Beauchamp.
« I would like to sincerly thank Mr. Beauchamp and his associates. Their generosity has made all the difference, particularly in this 2nd year of the pandemic, which is still so complicated for students, and even more so for those who have had difficult journeys » declares Geneviève Dubois, director of the Opération Bonne Mine school perseverance program.
About Novacap
Novacap is one of the most prominent buyout and growth equity firms. Novacap partners with companies to accelerate their growth nationally and internationally. For more information : www.novacap.ca
---
Geneviève Dubois, director of the Opération Bonne Mine school perseverance program