Notice of appointment to general management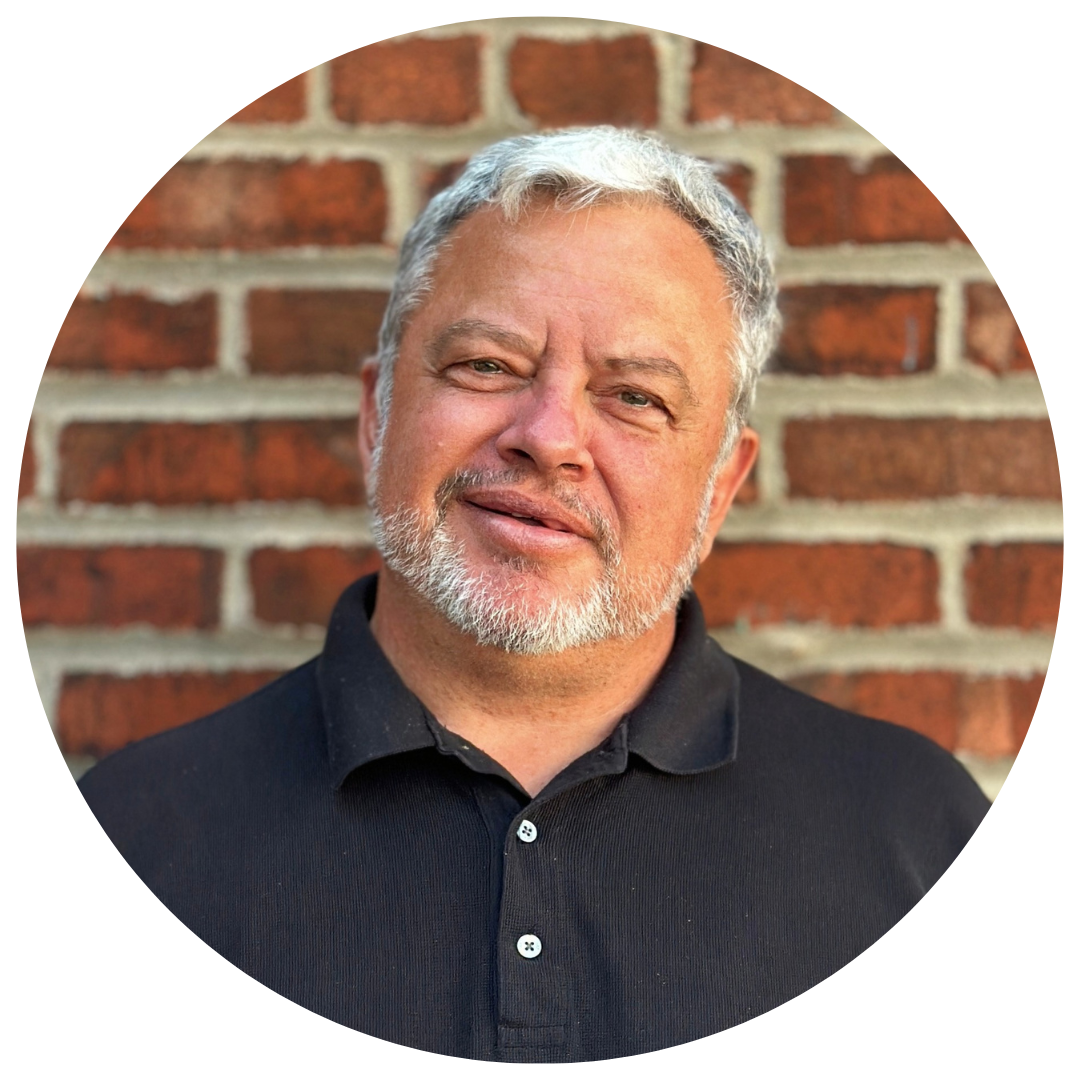 29 June 2023
We are pleased to announce the arrival of Romain Duguay as General Manager.
Coming from the world of communication and cooperation in which he worked for more than twenty years, Romain Duguay will bring to the organization expertise in management, communication, marketing and business development. He recently acted as Deputy Director General of Development and Peace – Caritas Canada where he acquired extensive knowledge of the world of Canadian and international OICs and developed his skills as a manager, developer, diplomat and cooperator.
He has held positions in Canada and internationally in several environments as mission director, communications expert and business representative, developing a wealth of multidisciplinary and multicultural knowledge. He is a committed and voluntary professional, passionate and dedicated for whom the causes of social justice, altruism, humanism and charity are at the heart of his priorities.
We are delighted to welcome Romain Duguay to our large family of the Society of Saint-Vincent de Paul of Montreal.
We want to grow our organization together in order to best pursue our mission of helping those most in need in every way possible.
Bloc texte
« As its new director, I am excited to join this organization. Together, I am confident that we will reach new heights by fostering collaboration, innovation and growth. I believe in the potential of this team and we will overcome challenges to accomplish great things. Thank you for this opportunity, I am excited to contribute to the success of the organization. »
Romain Duguay, Director General of the Society of Saint Vincent de Paul of Montreal