Bloc texte

DONATE GENERALLY, DESJARDINS WILL DOUBLE YOUR DONATION
Until December 24, 2020, make an online donation on the La Ruche platform and Desjardins will double your contribution thanks to the Du coeur en double program!
We are counting on you ♥
Make a donation
Bloc texte
Since 1848 in Montreal!
Implemented in the Montreal/Laval/L'Assomption region, the Société de Saint-Vincent de Paul's mission is to provide help to any person in a difficult situation, regardless of language, culture or religion.
Founded on the actions of our volunteers and their desire to create meaningful relationships, our interventions aim to lend an ear as well as a hand and companionship to our community's most vulnerable individuals.
Dignity, self-reliance and community melding are core values of our service offering, might it be through our food assistance, stay-in-school or social integration programs or through an access to basic material necessities.
Established in the Montreal community since 1848, the Société de Saint-Vincent de Paul is an international organization active in 140 different countries and relying on an estimated 800,000 volunteers.
COMMIT TO THE COMMUNITY! Click here for more information
Bloc mini-fiches
Become a Volunteer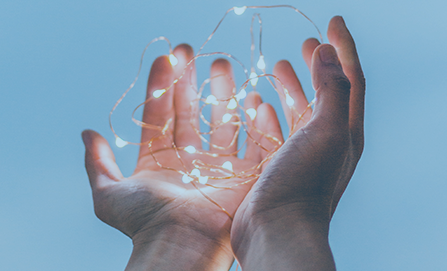 Donate online
Find a store